Enhance your curb appeal with a standing seam metal roof!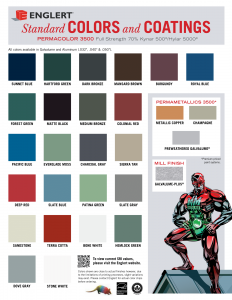 We hear about it all the time on our favorite home improvement shows... it's all about the curb appeal!
One easy way to upgrade the look of your home, not to mention protect it from the elements, is with a new seamless metal roof from RB Construction.  With a wide variety of colors available, you can choose something that fits perfectly with your homes' architecture as well as blending beautifully into the landscape.  Consider a soothing soft grey near Sunday River Ski Resort in Bethel, Maine to compliment the beautiful snow capped mountains, or maybe a subtle pale blue in Sebago or Casco to bring out the blues of Sebago Lake and Long Lake.  Own a cabin in the woods in  Harrison, Bridgton or Windham?  A vibrant green metal roof will not only protect your home and offer mildew resistance, but will allow your camp to fit perfectly into your surroundings.
A standing seam metal roof is durable, beautiful and will increase the value of your property.
RB Construction specializes in standing seam metal roofs and offers metal roof installation from Bethel to Casco Maine.  Click here to learn about standing seam metal roofing.